About Us
Solution Creaters.
Always Looking for a Better Way
When the American Evidence Team first created the AEM suite of tools to automate their daily routines in a private forensic lab, we were surprised at the time it saved us. The powerful results (and subsequent free time) led us to to share these tools with our peers in law enforcement. We are engineers and computer scientists looking to share the tools that we used to make our own lives easier.
So much case work is repetitive, making it ripe for automation. The problem with traditional automation tools is that they are rigid and require expensive programmers to change. Not so with American Evidence.
Get your life back by quickly automate tasks, reporting, monitoring, and communication
Prevent cases from falling through the cracks.
Do the things you like to do instead of administrative tasks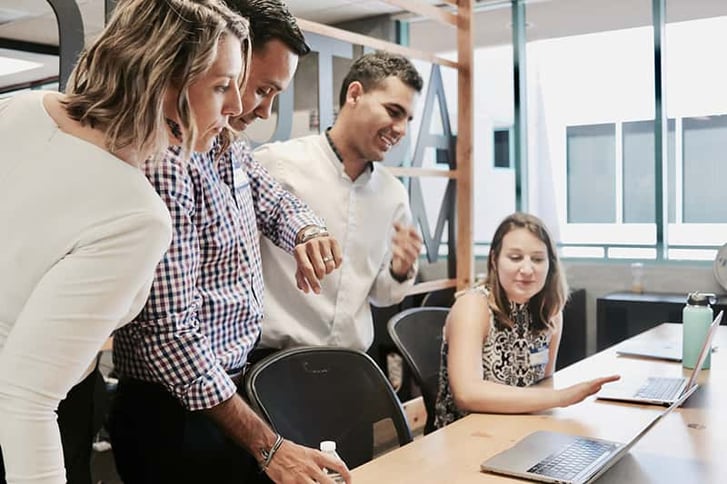 Let's Connect
Tell us about the problems you are solving
We love helping people solve the problems we solves for ourselves. Reach out any time to talk to a real human in the United States.